Tips for planning your next video
I hate to break it to you but pressing the record button on your smartphone does not make you a professional director. Businesses tend to take advantage of the accessibility of video tools and create visual content that ends up sacrificing quality for convenience. Let's be honest, even though phone companies love to make you believe that with their newest camera you can be the next Spike Lee, Greta Gerwig, or Nahnatchka Kahn, without the proper equipment and applications, your video is not going to measure up to those businesses that produce higher quality video content.
With video being the dominant tool for anyone to share content, it's easy to get lost in the pool of play buttons. A video that is produced more professionally will result in a better return on both the time and money invested to promote your brand. In this post, we'll outline video production, show how it can make a difference to your business, and provide tips to consider when choosing the right video production company for your next project.
Video production can be divided into three phases: Pre-Production, Production and Post-Production, as we like to call it, pre, prod, and post. Video may seem simple enough to make but breaking it up into three phases is extremely important. These details can help save hours and sometimes days of extra editing and reshoots.
Pre-production
Pre-Production: This is the planning period of your project. It is important to not skip this detailed chunk of to-dos. Here you are going to establish your video's goals, budget, project timeline, production team, and the equipment you require. Once these details are finalized, we can move forward with selecting the story, the setting, creating a script, and hiring talent, if needed. We'll also plan out logistics, location scouts, pre-visualization (pre-vis), and storyboard the video toward the vision you've created.
---
Production
Production: The production phase is where the magic happens. Start with situating the sound, lighting, and video equipment in their respective spots. When setup is complete, you can rehearse and begin filming/recording, capture additional footage, also known as b-roll, and record extra commentary, again, if necessary. This is where the creative process really starts to shine as the words from the script start to take form on camera.
---
Post-production
Post-Production: Although post-production is the final step, it can require much of your budget and time. This is where all the finishing touches are applied, everything from slow motion interpolation, visual & sound effects, color correction & grading, sound mixing, and composing music. After all of this, you will complete your last review and secure the final approval before delivery which can range from a video on your website all the way to national TV.
As you can see, the video production process is a great deal of work, but well worth it in the end. According to HubSpot, "54% of consumers wanted to see more video content from a brand or business they support (2018)." This statistic alone should inspire you to start using video as a primary form of content. But, let me shed some light on the pieces of video production that don't seem as intimidating as the process.
"54% of consumers wanted to see more video content from a brand or business they support (2018)." (Hubspot)
You will witness your brand come to life. Most other ways you promote your business, gives those on the receiving end a surface level impression; however, with video, you can offer a deeper connection to your audience; allowing them to view a part of your business they wouldn't normally have access to. Another highlight to look forward to, is that creating a video, for your brand, an event, or to educate, etc., you already have the one basic material you need to begin: the concept. Your idea will spark the fuse that places you on a path to crafting a fantastic piece of content.
By now, you must be thinking, "Well, you just told me how to produce a video, so why do I need to hire a producer?" The answer is, when it comes to video production, it takes an immense amount of practice and skill to orchestrate all the elements mentioned above successfully. With a video production company, like Triode, you can trust their team to focus on creating your vision, while you concentrate on your responsibilities.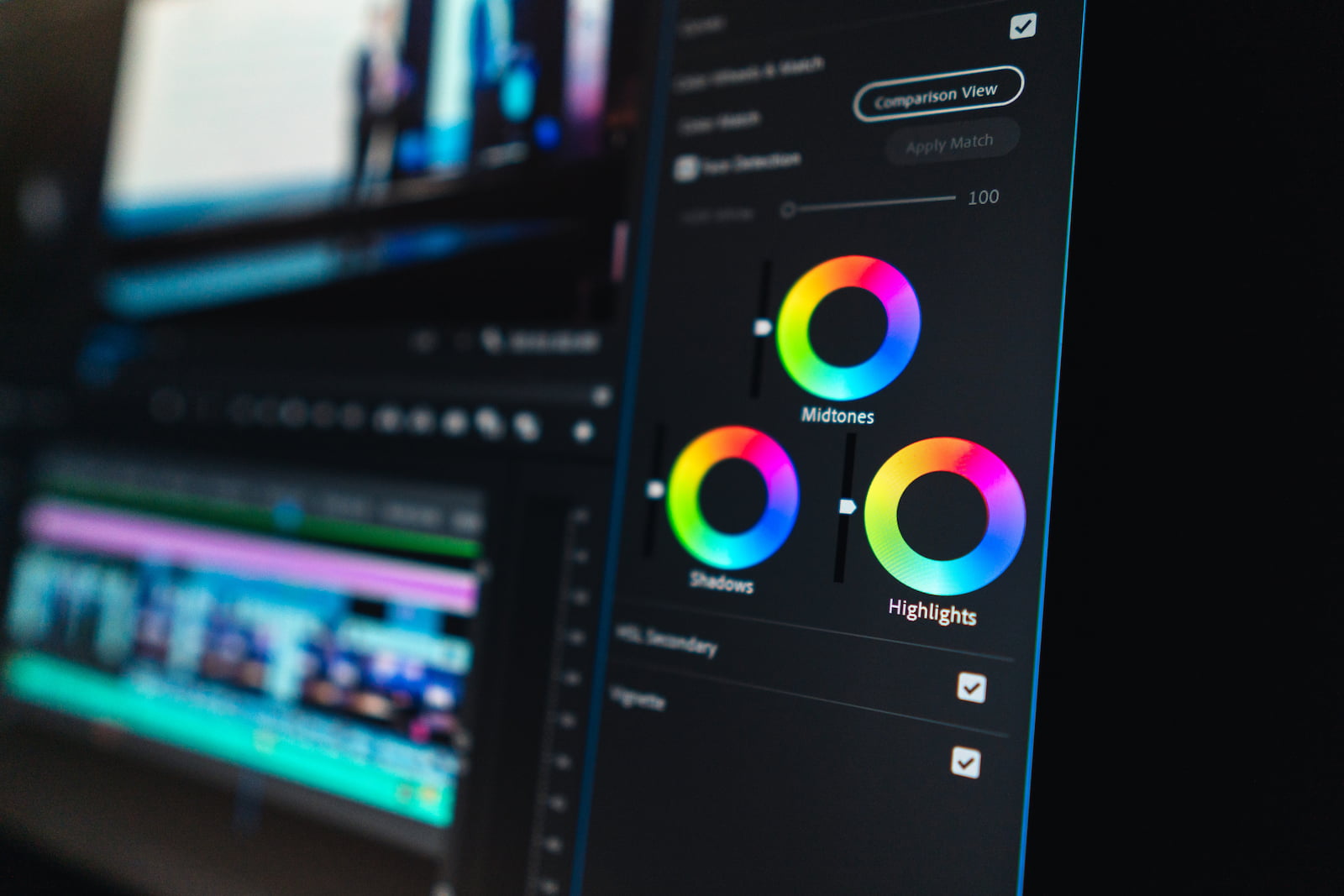 When it comes to choosing the right video production company for your project, you'll want to consider these 4 initial questions:
How much will it cost?

What type of projects do they take on?

What is their creative process?

What are their core capabilities?
I am positive you'll think of more questions to ask, but these are a good starting point. If they are answered sufficiently, you will gain insight on the company, how they operate and ultimately see if they will be the right fit for your business and your specific needs.
Ok, after all that, I hope you realize that directing and producing an excellent video goes way beyond pressing record. It may seem overwhelming, but production companies are here to make the process as tranquil and enjoyable as possible. By teaming up with a production company, with your concept and their expertise, it will guarantee a fabulous, finished product. You take pride in your work and want to emulate that in all aspects, including the material you share. We are here to make certain that is accomplished.